Akershus Fortress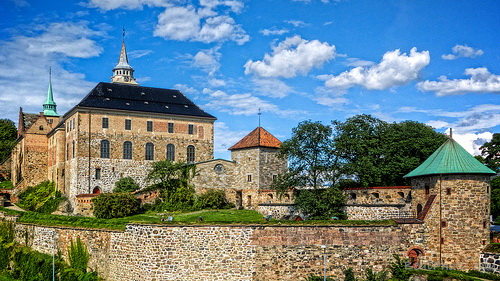 The Akershus Fortress, majestically rising on the shore of the Oslo Fjord, has never been conquered by enemy troops in its history. It was not until the Second World War that the Nazis captured the fortress, but it happened as a result of surrender by the Norwegian authorities. In tribute to this, who fought against the Germans, Two museums were opened after the war - the Museum of the Resistance Movement and the Museum of the Armed Forces. Also after the war, the Royal Mausoleum was established on the territory of the Fortress.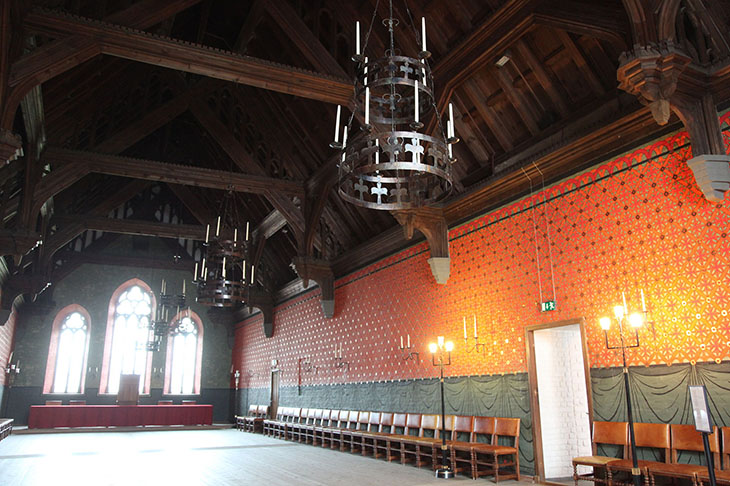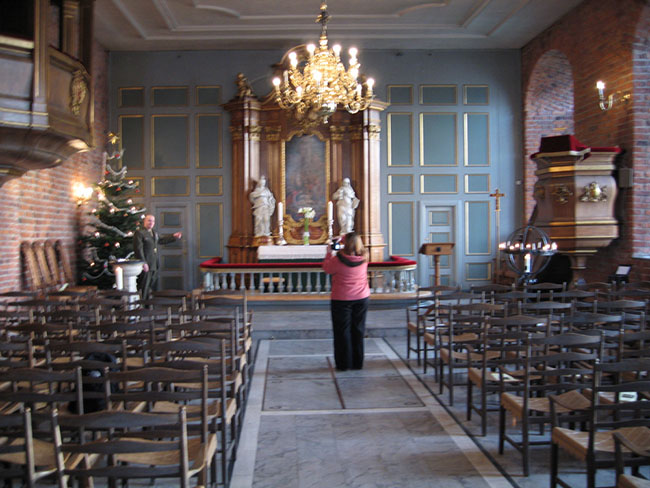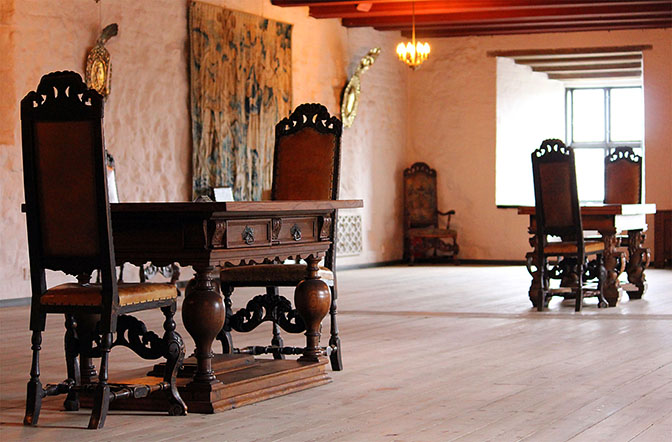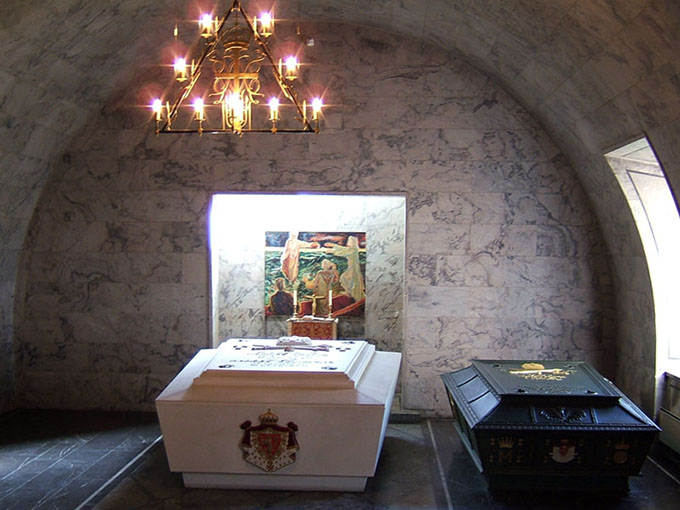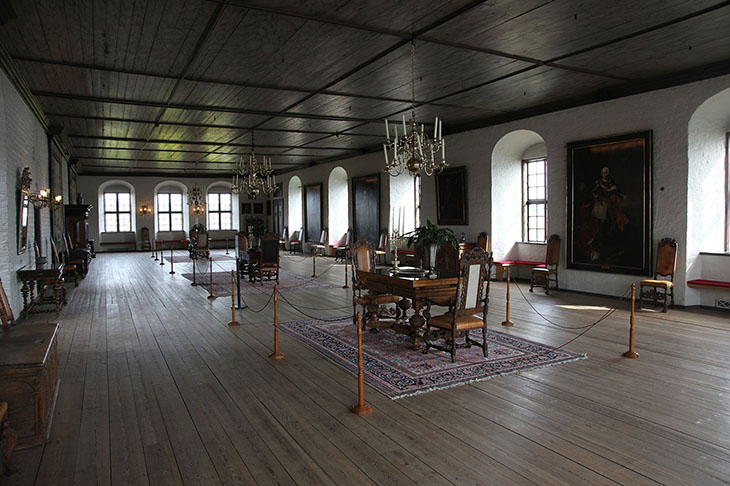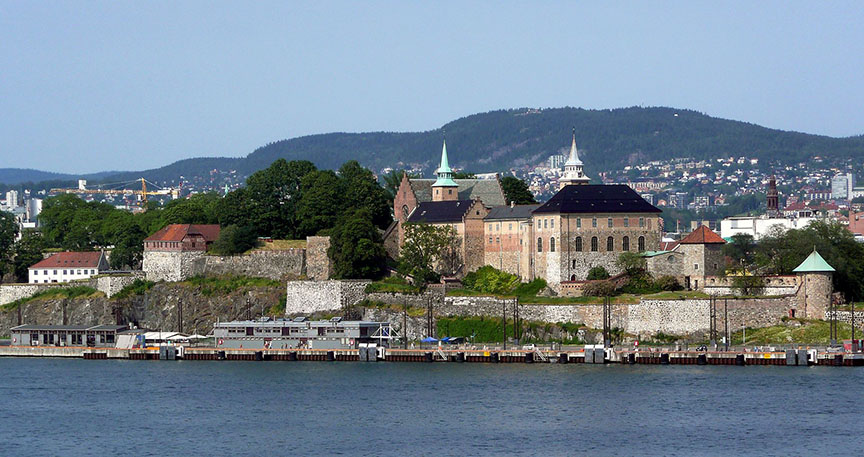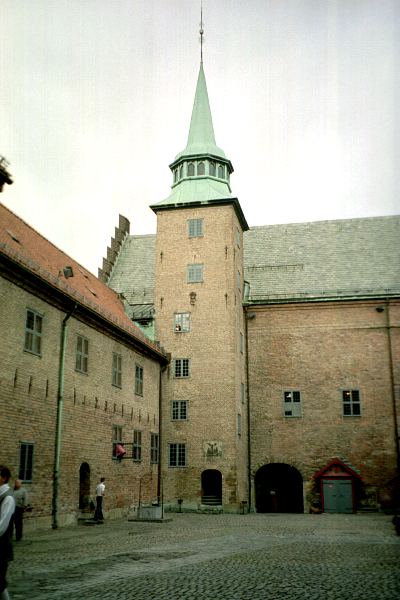 Akershus Fortress (norw. Akershus Fortress) rises on the eastern shore of Pipervika Bay. The construction of the stronghold is directly related to King Haakon V Long-legged, which is right here, over the Oslo Fjord, decided at the end of the 13th century. establish a new capital of your country. The young king was also prompted by the attack on Oslo by the Norwegian nobleman and count Sarpsborg - Alva Erlingsson. From the beginning. XIV w. Akershus Fortress became the official seat of Norwegian rulers and was also constantly expanded (Extensive construction work was carried out here, in particular, in the first half of the. XVII w., during the reign of Christian IV Oldenburg). The importance of the fortress for the defense of Norway is proved by the fact, that despite numerous sieges (mainly by the Swedish army), it was never conquered. Surrender of the fortress to the Germans, w 1940 r., was the result of the highest-level decision to surrender Norwegian troops. Of course, at the time of handing over to the Nazis, Akershus was not without victims - several people were shot here then. History, however, came full circle and in 1945 r. Eight national traitors were executed in the fortress, including the Prime Minister of the collaborative government - Vidkun Quisling.
Akershus Fortress has many functions today. On one side there is the seat of the Norwegian government, and the most important state ceremonies are regularly held on its premises. On the other hand, the fortress is one of Oslo's greatest tourist attractions, it houses museums devoted to the Norwegian armed forces and the resistance movement from World War II, as well as the Royal Mausoleum. The Armed Forces Museum presents the history of the Norwegian military from the time of the Vikings, to modern times. The Museum of the Resistance, in turn, collects valuable documents and photographs from the war, as well as items of equipment for Norwegian guerrillas. As for the Royal Mausoleum, it was created in 1948 r. King Haakon VII with his wife Maud Koburg and King Olaf V with his wife Marta Bernadotte are buried in two sarcophagi. In addition, the remains of King Haakon V Long-legged and his wife Euphemia and the ashes of King Sigurd I Crusader were transferred to the Mausoleum.