Norwegian Folk Museum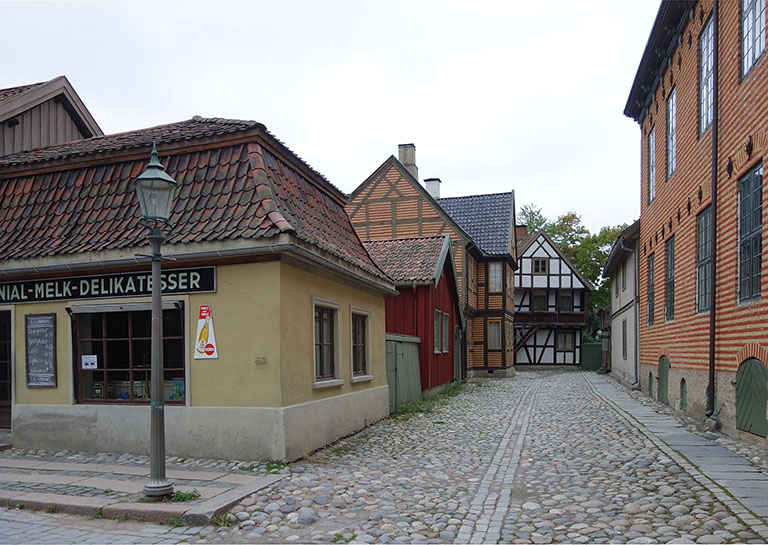 The Norwegian Folk Museum is proud to be one of Oslo's most interesting tourist attractions. They were gathered in the open-air museum 155 historic buildings, and also close 230 thousand. valuable artifacts from all over the country. The Norwegian Folk Museum is now one of the largest open-air museums in Europe.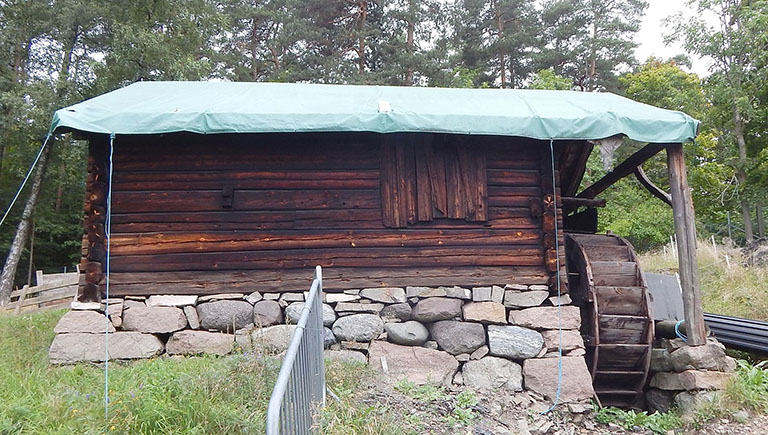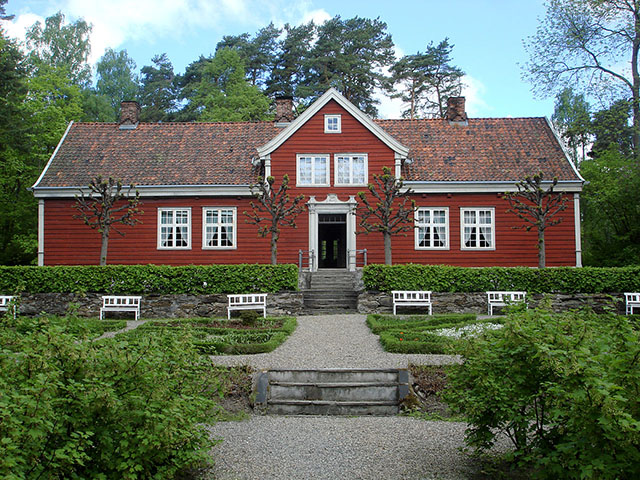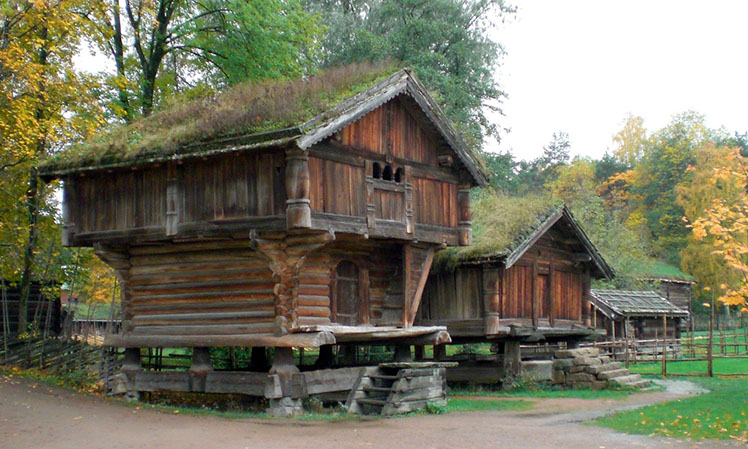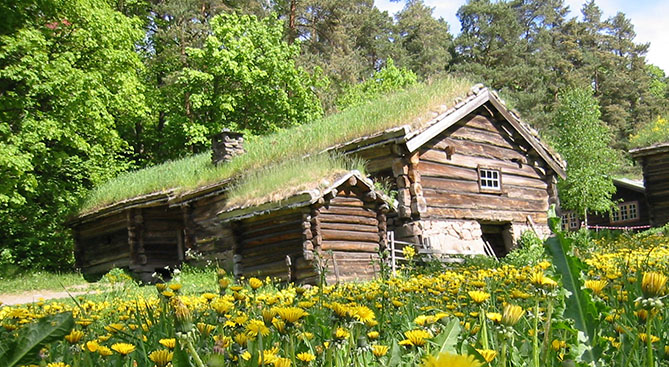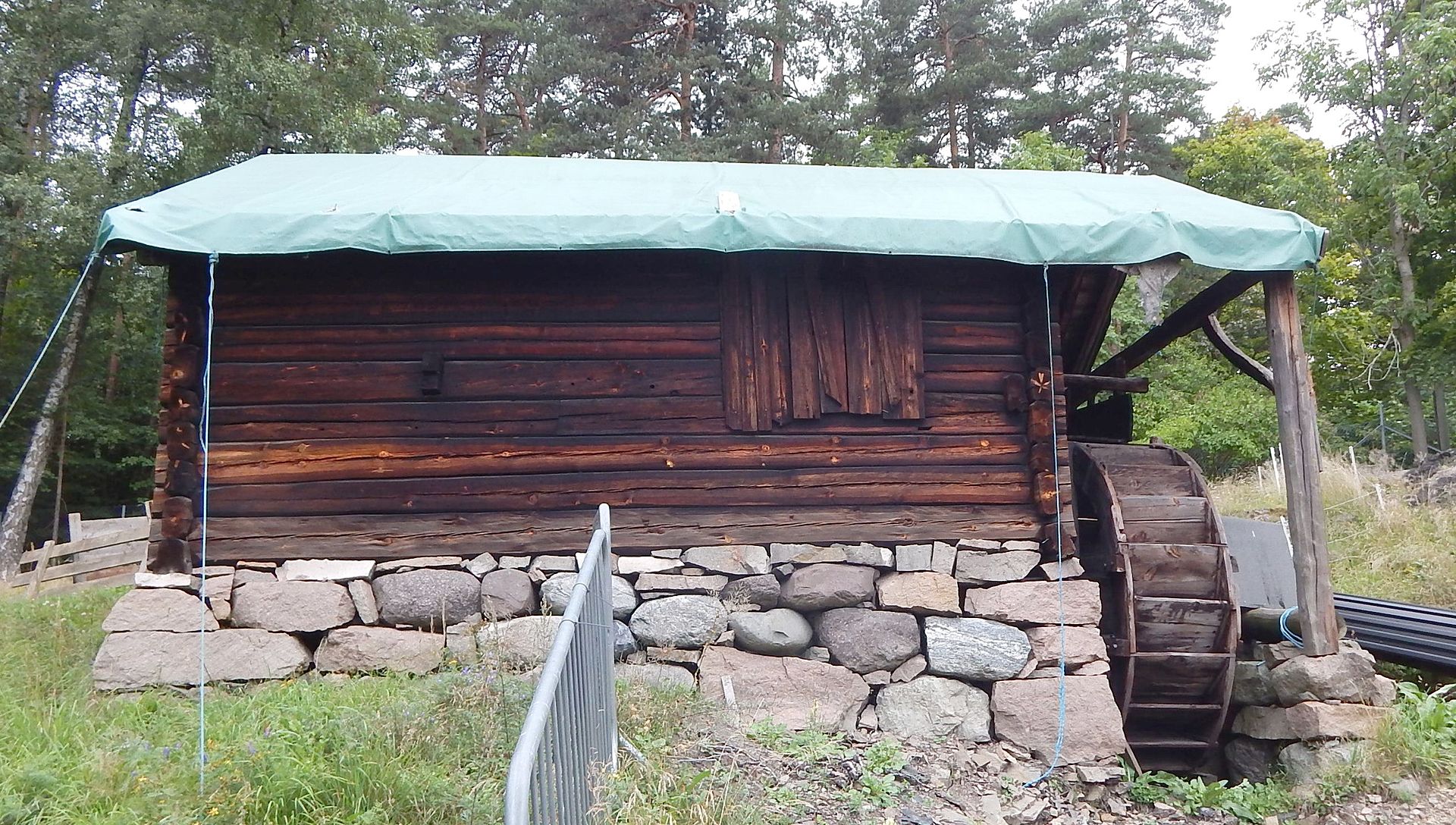 Norwegian Folk Museum (nor. Norwegian Folkmuseum) it is situated on the Bygdøy peninsula and covers an area 140 thousand. km kw. (the area of ​​the buildings themselves is 27 thousand. km kw.). The museum was founded in 1894 r., on the initiative of the historian Hans Alla, and at that time it was one of the first open-air museums in the world (the first facility of this type was the Skansen in Stockholm, open in 1891 r. and for this very reason the Norwegians, talking about his Folk Museum, avoid the word "open-air museum"). For over 120 years on the Bygdøy peninsula was placed over 150 objects for various purposes, all over Norway - mainly in the countryside, but also from cities and towns. Today, buildings are grouped by region, and in their interiors, traditional costumes are presented, arts and crafts, and also, for example, everyday objects of the Sami people - inhabitants of the historical and geographical land - Lapland. In the area of ​​the museum there is also a reconstruction of a typical one, Norwegian municipal foundation, where you can visit craft workshops and historic tenement houses, and even an ancient gas station. Both a reconstructed urban area, as well as traditional rural settlements come alive in the summer, when museum employees put on folk costumes and present traditional crafts to tourists, so rustic, and city ones.
Particularly noteworthy in the Norwegian Folk Museum is the stave church from Gol (norw. Gol Stave Church). The temple has over 800 years and it is an excellent example of wooden religious architecture in Norway. Looking at the church from the outside, steep and rich roofs attract attention, woodcarving decorations.